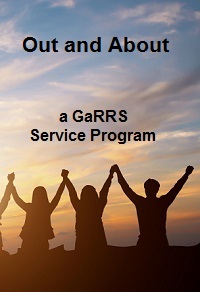 Busy Beaver Button Factory
Join host Jody Franco for a visit to Chicago, Illinois. Jody speaks with Christen Carter, founder and executive director of the Busy Beaver Button Factory. It is there that hundreds of thousands of pin back buttons are manufactured every year for political campaigns, trade shows, athletic tournaments, personal and professional celebrations and so much more. Tune in to learn about the fascinating history of these buttons, which go back all the way to George Washington's time.
Read by: Jody Franco
Listen Now Your browser does not support the audio element.