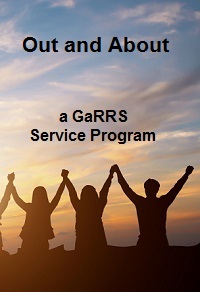 Tune in for a vicarious river boat trip to the Netherlands. Learn all about tulips, chocolate, the canals, the thousands of bikes and bikers, the incredible museums and enjoy hearing from a wonderful tour guide from Serbia.
Read by: Jody Franco
Listen Now Your browser does not support the audio element.