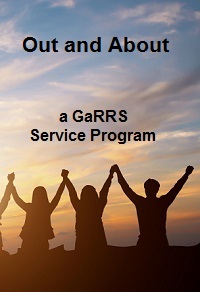 Pasaquan
It is time to travel again with host Jody Franco. This time Jody is taking you to Buena Vista, GA to visit one of the most unusual, beautiful and interesting 7 acres of artwork in the world. Known as Pasaquan, this combination of folkart, Asian and Southwestern art took artist Eddie Owens Martin 30 years to complete.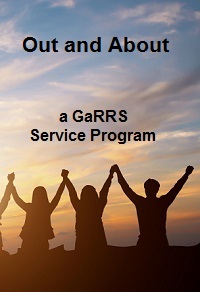 Judge Aaron Cohn Remembered by Gail Cohn
Host Jody Franco meets with Gail Cohn to chat about Gail's father, Judge Aaron Cohn. The judge's life is a fascinating one...a former officer during WWII, as well as a liberator of a concentration camp; an author; and at one time the oldest serving juvenile court justice in the United States.