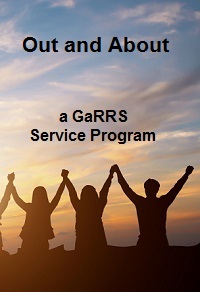 Bonnie Blue Farm-Tennessee
Join Out and About host Jody Franco for a trip to Waynesboro, TN. If you have heard of Saanens and Nubians, then you know that they are two types of milking goats, from Switzerland and Africa, respectively. And 79 of these goats produce milk for award-winning goat cheese at the Bonnie Blue Farm in Waynesboro. You'll hear goats in the background during Jody's interesting visit at the farm with owners Jim and Gayle Tanner.
Read by: Jody Franco
Listen Now Your browser does not support the audio element.