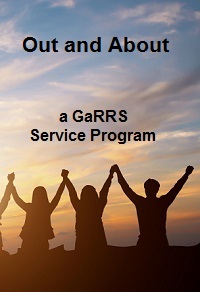 Truman Presidential Library
Take a tour of the Truman Presidential Library in Independence, Missouri. Whatever one's political persuasion, there is a widespread agreement about Harry Truman's integrity, honesty and courage. A fun fact to hear is what the phrase, "The buck stops here", really refers to.
Read by: Jody Franco
Listen Now Your browser does not support the audio element.