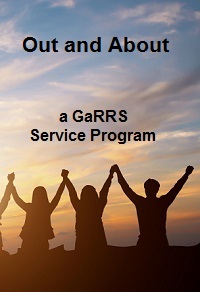 Join your host Jody Franco for a visit to a unique museum…one that is an exact replica of its subject matter: The Waffle House. Imagine sitting at the counter and learning about the beginnings as well as many interesting stories about this iconic restaurant…such as, did you know that no one has a key to any Waffle House Restaurant? That's because every Waffle House is open 24 hours a day and the doors never close.
Read by: Jody Franco
Listen Now Your browser does not support the audio element.